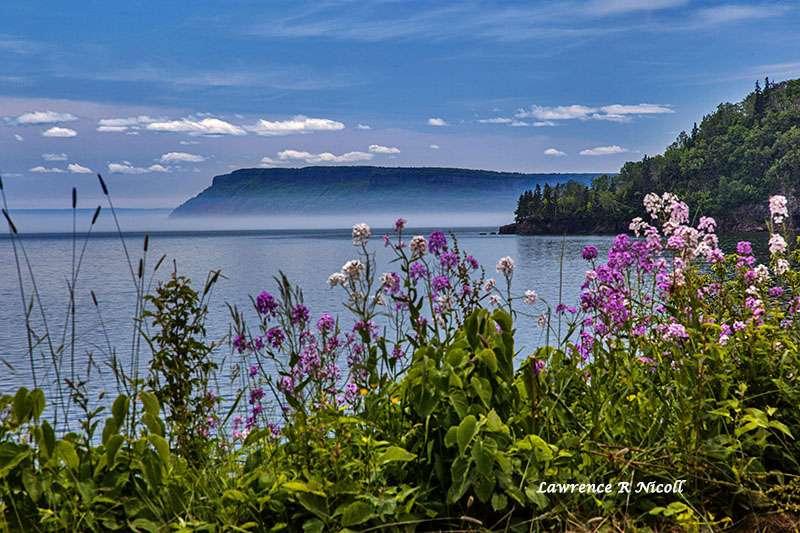 The Ottawa House By-the-Sea Museum is believed to be the oldest building on the Parrsboro Shore and one of the oldest in the province of Nova Scotia. 
With the support of volunteers, donors and contributions from all levels of government, the building has been renovated extensively and restored to much of its former glory.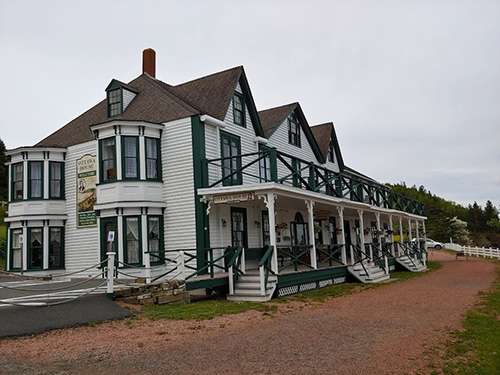 The Ottawa House By-the-Sea Museum represents an important segment of Cumberland County's history at the time of Confederation and illustrates mid-eighteenth century architecture, economic and cultural development.
Check out our Timeline compiled by our Historical Society with significant events of our area of the Parrsboro Shore, dating back to 1397!
The Parrsborough Shore Historical Society has compiled this timeline of the history of our Parrsboro Shore area. June 11, 1397 Prince Henry Sinclair Sets Sail …