Ottawa House
By-the-Sea Museum
A gem on the Bay of Fundy Shore in Nova Scotia
We are closed for the season. See you in 2024!
Immerse yourself in our rich seafaring and rum-running history
Enjoy an ice cream on our shaded veranda while you enjoy the magnificent vista of the Minas Basin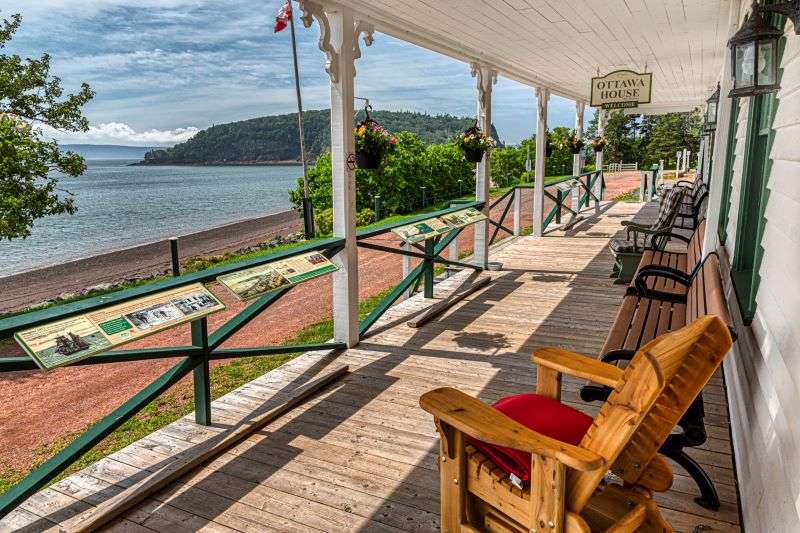 Visit
Tour our museum, enjoy the grounds and talk with our friendly site interpreters. Open seasonally from June through October.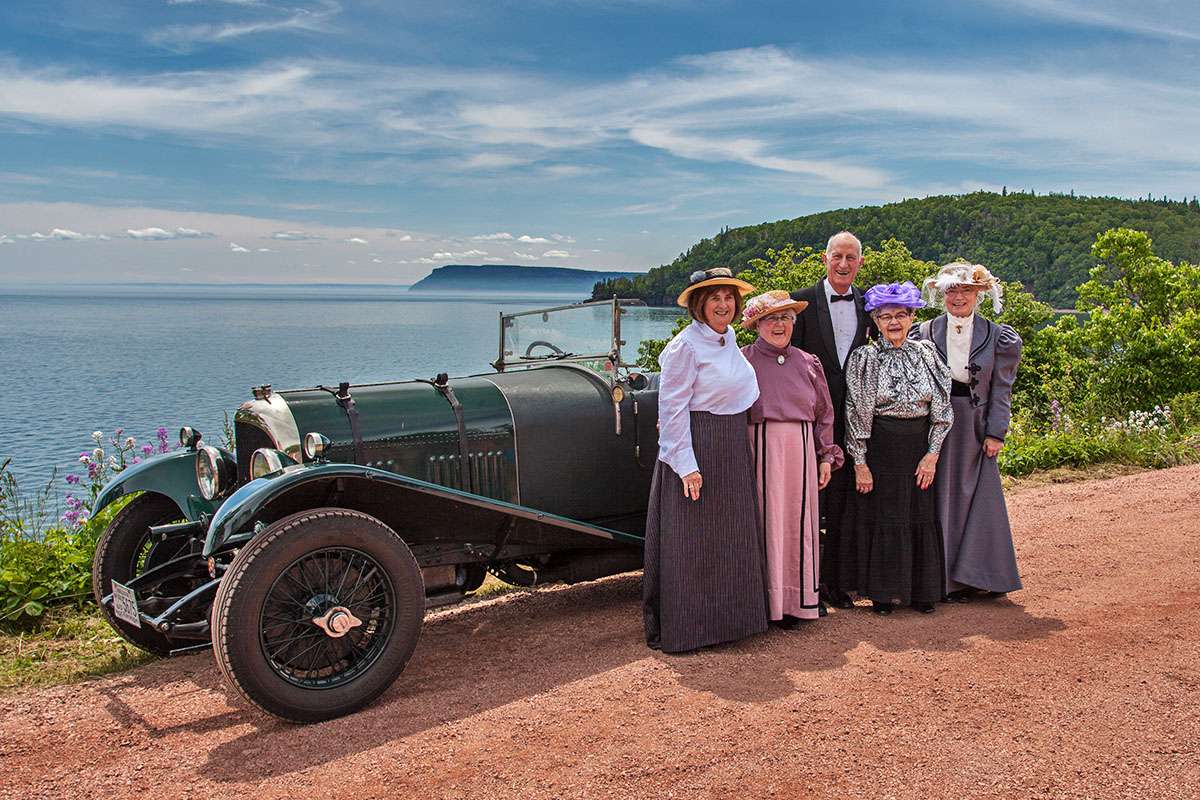 Get Involved
Contribute, participate, volunteer – share your talents and have fun doing it!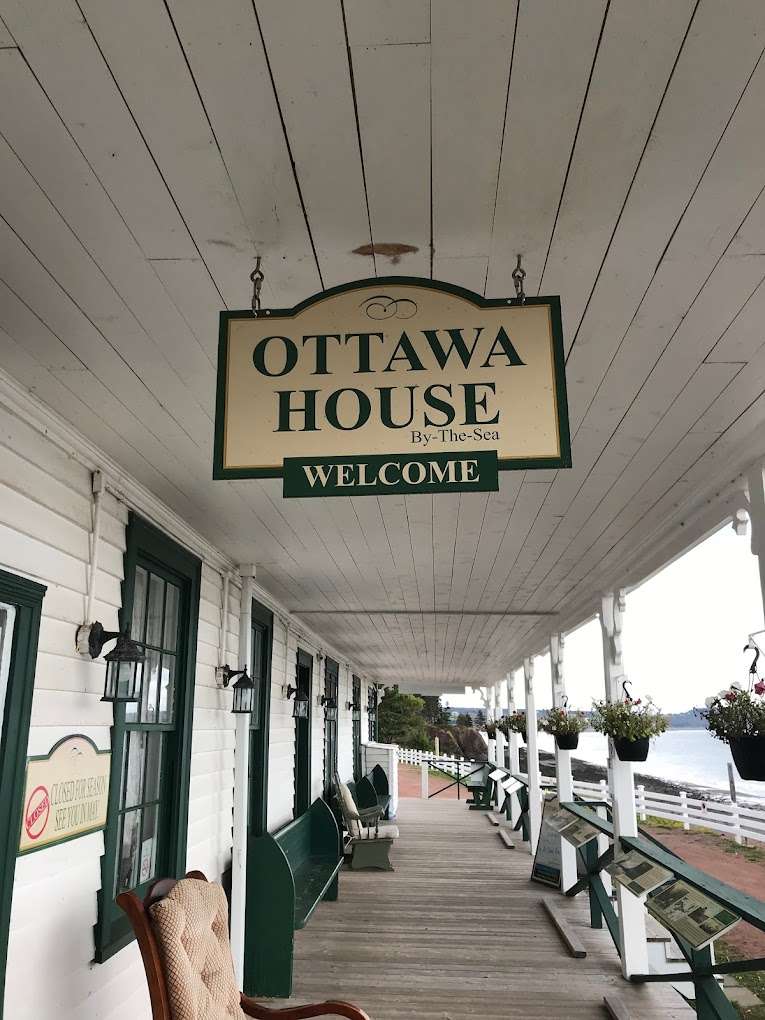 Historic House
This 18th century, hand-hewn timber building was once the summer home of Sir Charles Tupper, Father of Confederation, Premier of Nova Scotia and 6th Prime Minister of Canada.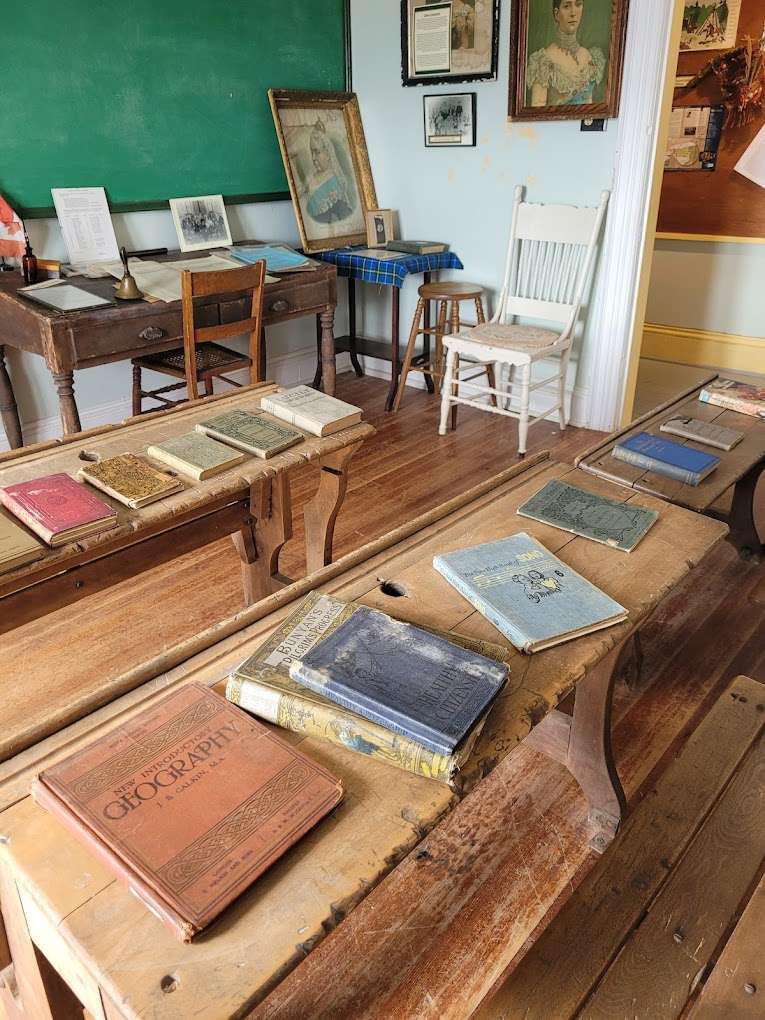 Museum Exhibits
In the Museum you will find exhibits on shipbuilding, rumrunning and the former settlement on Partridge Island. There are hundreds of artifacts depicting life, culture and industry over more than 200 years.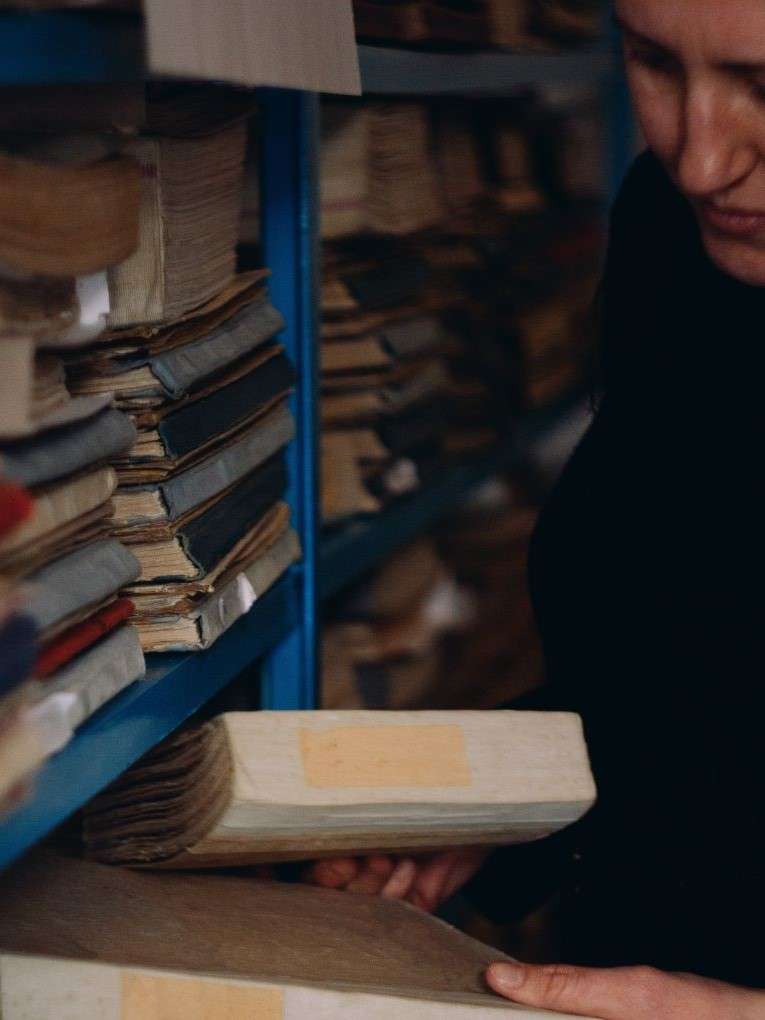 Genealogy and Archives
The Museum also houses impressive genealogical and archival resources. Our goal is to have materials available as a resource for all types of researchers.
Located on the beautiful Parrsboro Shore of Nova Scotia.
Help support our efforts by making a donation or becoming a member.
We are the Parrsborough Shore Historical Society
The Parrsborough Shore Historical Society was founded in 1976 to gather people interested in preserving the history of the area, but driven specifically by an interest in saving, maintaining and restoring the historic Ottawa House By-the-Sea Museum.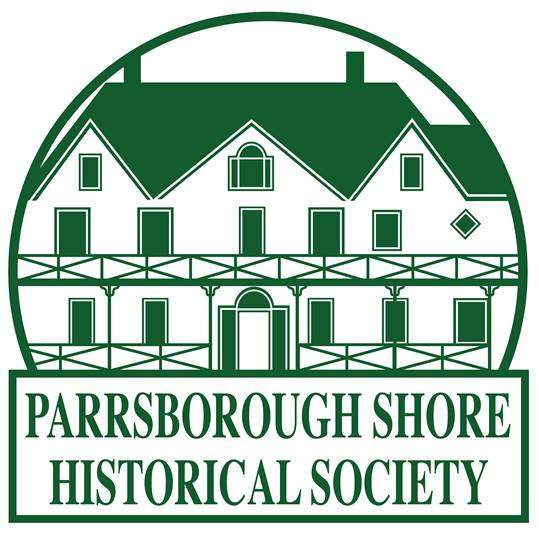 What Our Visitors and Friends Say
Remeer (Remeer)
2023-09-23
Visited from Halifax, we visited on Sep 23 2023, there was a Model train setup down stairs and upstairs had a plethora of history, boats, tools, all very nice. Anyone interested in marine history will like this place. There is also a public beach out front, which is nice for walking by.
Very well kept, interesting programs, seriously informative.
Nice historical site