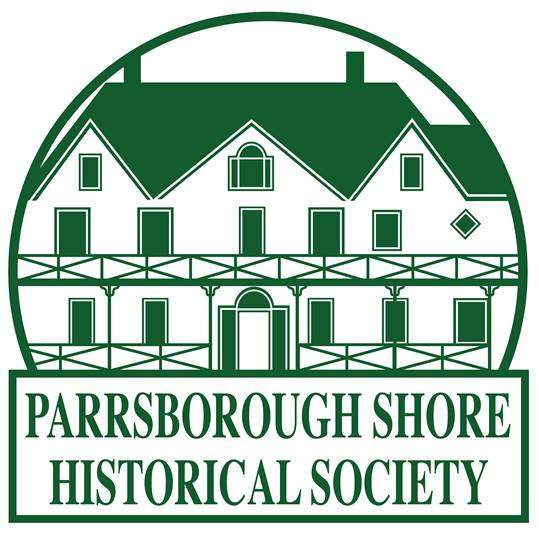 The Ottawa House By-the-Sea Museum is owned and operated by the Parrsborough Shore Historical Society.
Ottawa House By-the-Sea Museum
The Ottawa House By-the-Sea Museum represents an important segment of Cumberland County's history at the time of Confederation and illustrates mid-eighteenth century architecture, economic and cultural development. It is believed to be the oldest building on the Parrsboro Shore and one of the oldest in the province of Nova Scotia.
The museum is a member of the Association of Nova Scotia Museums and the Council of Nova Scotia Archives. The Museum also houses impressive genealogical and archival resources. Our goal is to have materials available as a valuable resource for all types of researchers. This will contribute to the online databases, MemoryNS, through Council of Nova Scotia Archives (CNSA) and to Nova Muse, through the Association of Nova Scotia Museums (ANSM).
With the support of volunteers, donors and contributions from all levels of government, the building has been renovated extensively and restored to much of its former glory.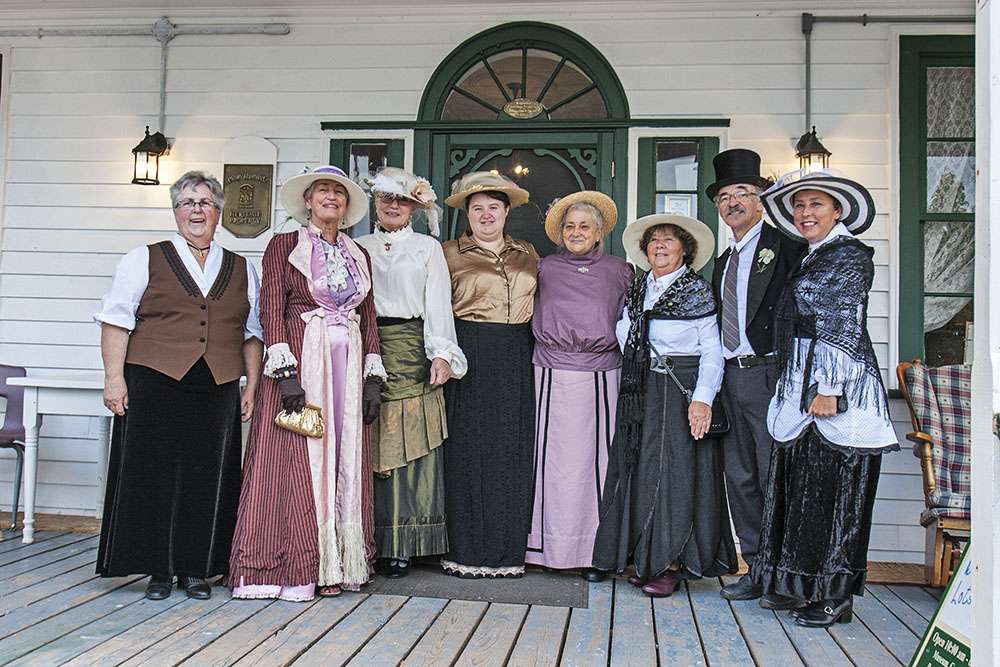 We offer programming and social activities for our friends and Members. Please come have a visit, sit down and have a cup of tea or an ice cream and have a friendly chat with someone interesting.
We provide visitors and friends with more than just information about the area. We provide meaningful connections to people, the land and to our story.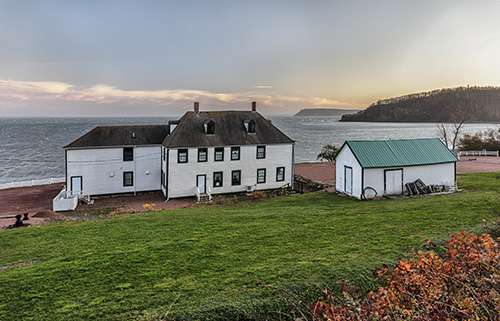 The Ottawa House By-the Sea Museum is a 2 ½ storey wood-frame house, the central core of which was built in the 1780s in the Georgian style. The exterior has undergone some changes, including an additional wing and the addition of another building moved to the site and attached at the side. Many original interior and historic elements remain, such as fireplaces, hand-hewn beams, and lathe work. The original beams have been exposed in the hall and stairway.
The Ottawa House By-the-Sea Museum contains many items from the past including tools, glass, china and furniture. It also contains a transportation display and many models of seafaring vessels. The "Tupper Suite" is devoted to the era of Sir Charles Tupper, who named it "Ottawa House-By-The-Sea" in honour of Nova Scotia's entry into Confederation.
James Ratchford, who became a leading merchant in the area.
Cumberland Railway and Coal Company and its successors.
Sir Charles Tupper, who was a Premier of Nova Scotia, Father of Confederation and sixth Prime minister of Canada. He was knighted by Queen Victoria in 1879.
Captain Carl Merriam, who ran a hotel and dance pavilion and is believed to have operated a rum-running business from this property.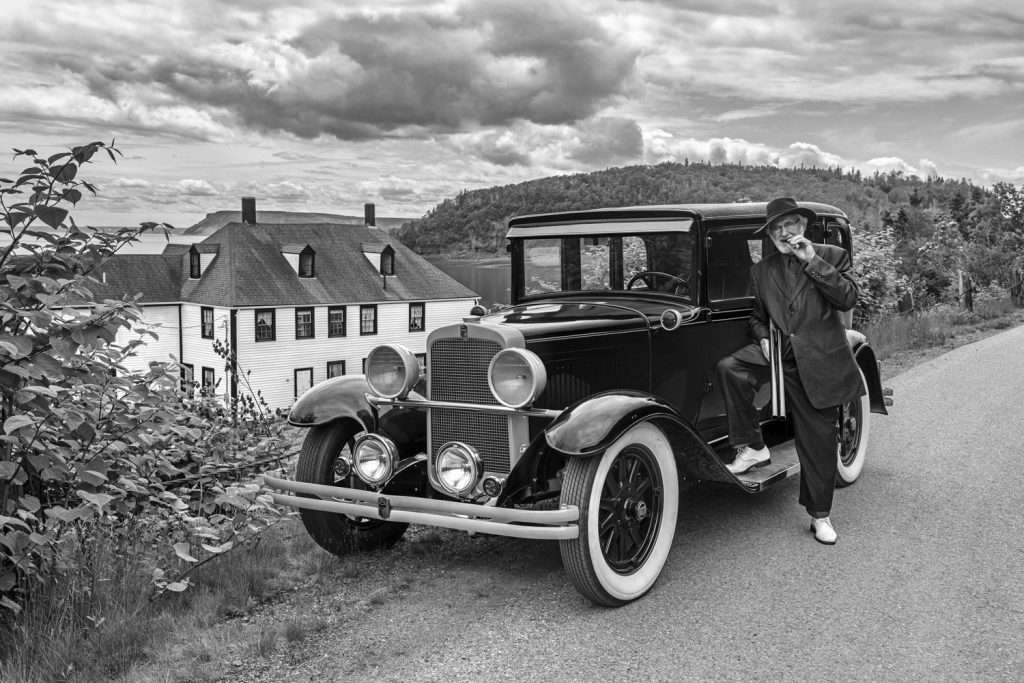 Our Society has compiled a timeline of events in our Parrsboro Shore area, dating back to 1397!